Disruptive Since 1994
Sunfire combines unconventional thinking with precision engineering to deliver exceptional audio performance.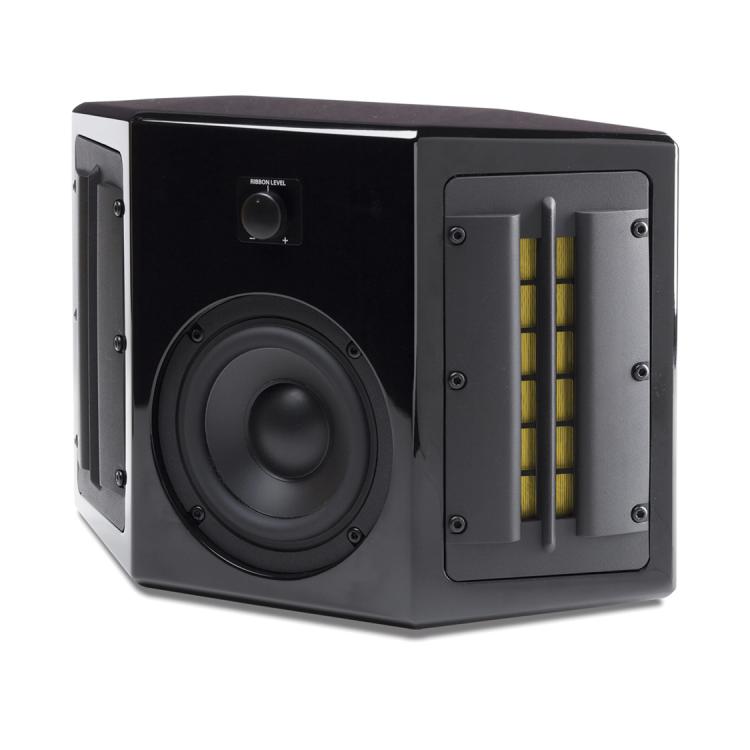 Did you say… "Bass?"
The Sunfire name is synonymous with big bass from small elegant cabinets. Case in point: the XTEQ.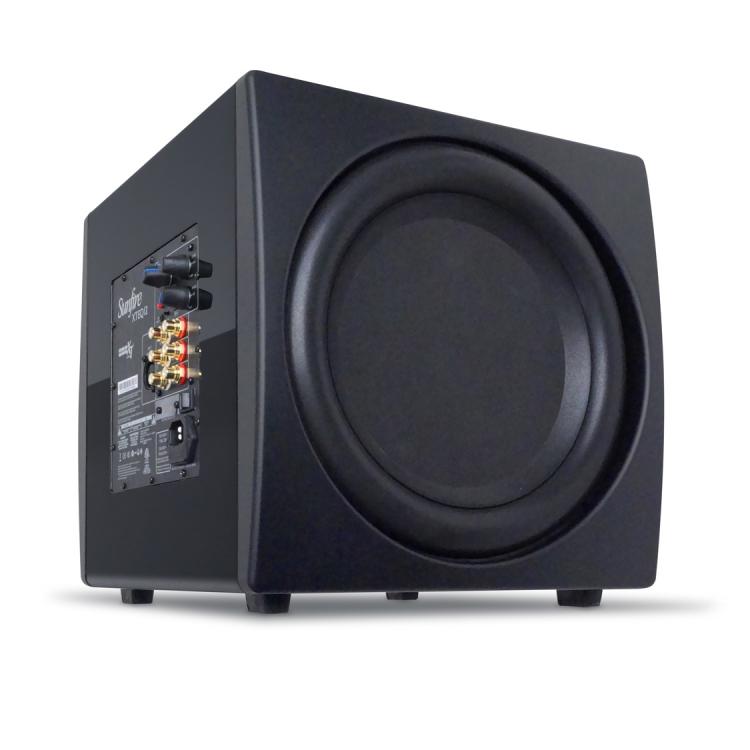 Luxury for all.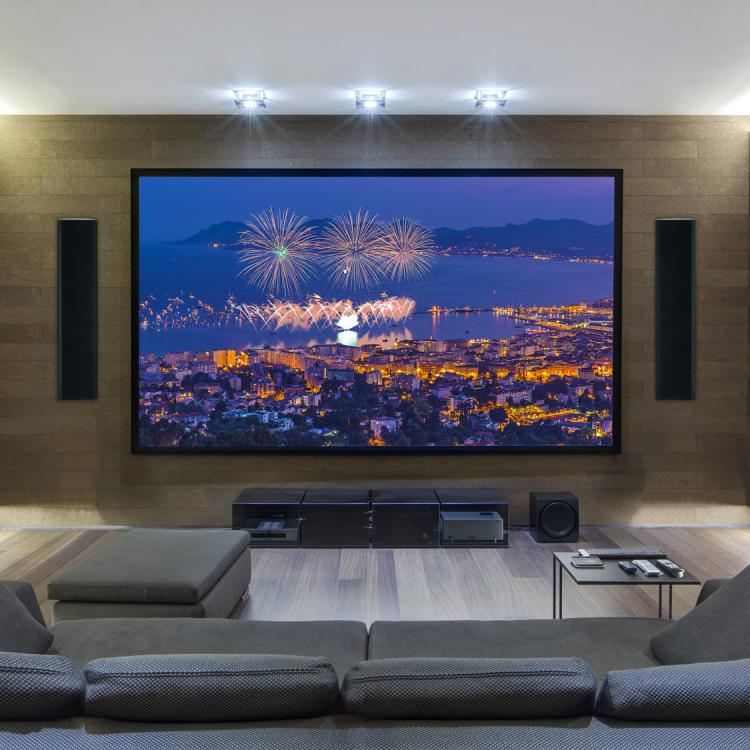 Little
Sunfire delivers deep, musical, immersive and articulate bass from impossibly small cabinets.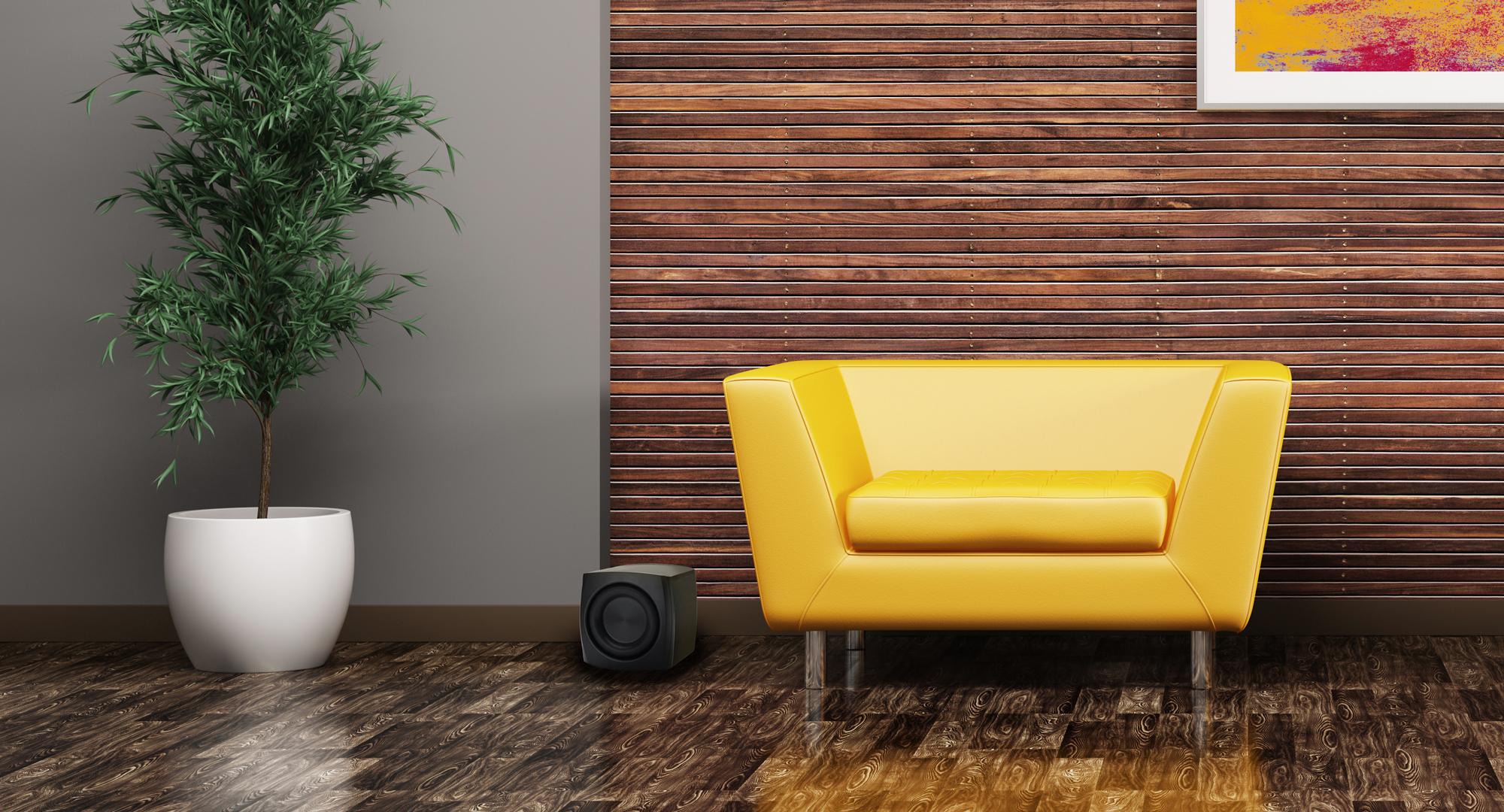 Loud
It's not just subwoofers that define us. Our in-wall and on-wall speakers pair with the Sunfire Theater Grand Amplifier to deliver high power performance synonymous with Sunfire.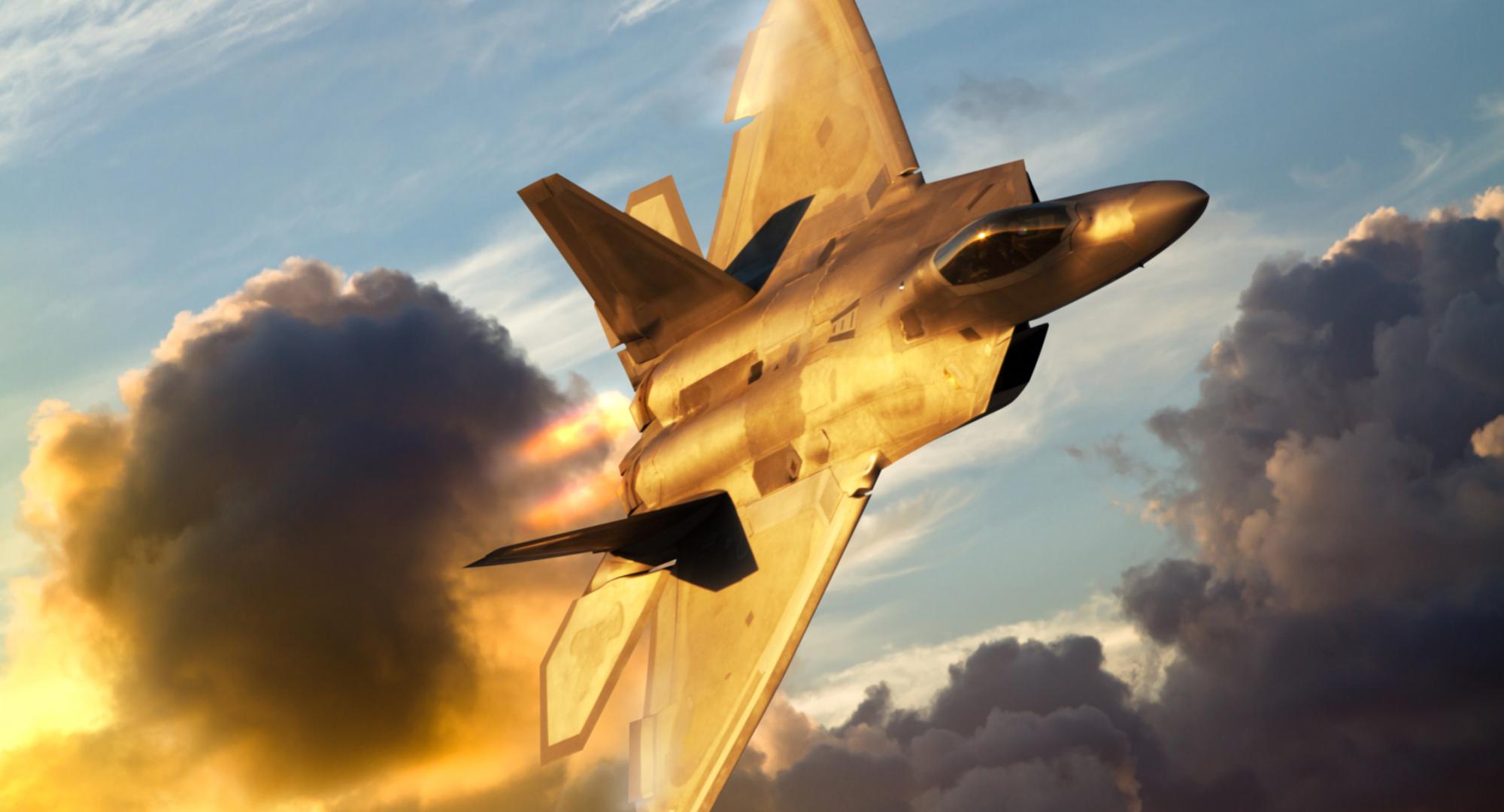 Luxurious
Sunfire subwoofers and speakers elevate the audio experience in exceptional residential installations worldwide.