Whether on-wall, bookshelf or in-wall, the Cinema Ribbon® Series delivers sound performance that is not for the faint of heart. Brace yourself.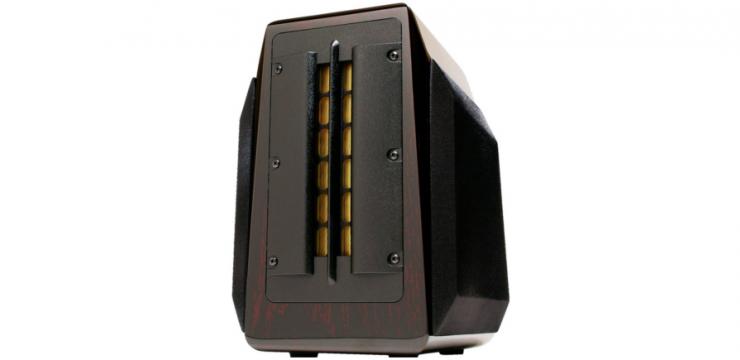 The on-wall and bookshelf super-premium Cinema Ribbon Series delivers big high performance sound in small, "classically Sunfire" cabinets.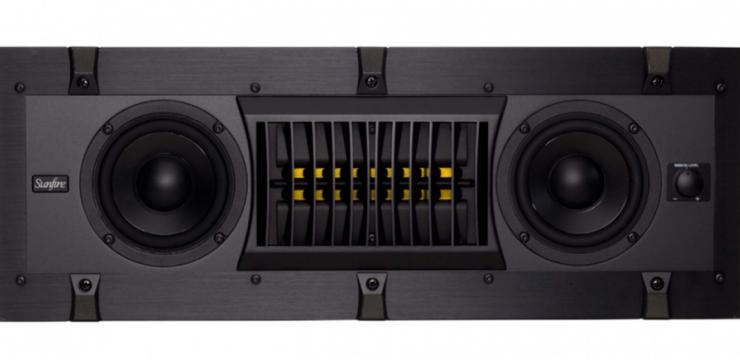 Purpose-built for the demanding enthusiast, the in-wall Cinema Ribbon series is proof positive that "hidden high performance" need not be a contradiction.